Getting Ready for Changes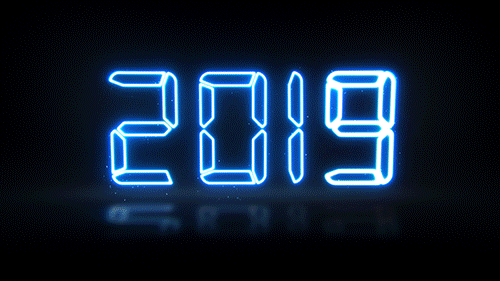 2019 Is Going to Be Awesome!
This is going to be a huge year for me and my wife! I have been planning to switch careers for the past two years. I am currently a Computer Science Teacher and Robotics Coach. My goal is to be a full-time developer by June 2019.
My wife and I currently live in The Woodlands, TX and will be moving to Austin in the next few months.
This blog is going to be for tracking my path to full-time development. I will post about my trials and successes in the world of development and would love to have you tag along!